Leave a comment
August 13, 2019 by directorfsm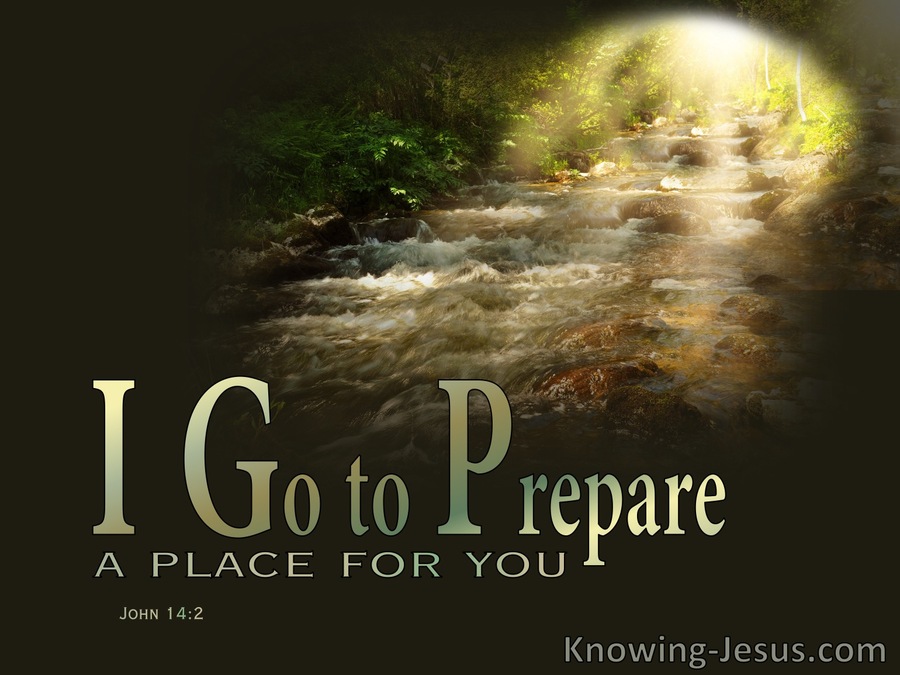 In My Father's house are many dwelling places. If it were not so, I would have told you, because I am going there to prepare a place for you. 3 And if I go and prepare a place for you, I will come back again and I will take you to Myself, so that where I am you may be also. John 14:2-3 (AMP)
Since the recent shooting, earthquakes and other tragic events both in America and around the world social media is abuzz with catchy sayings and emogis calling for folks to repent because Christ is certainly coming back soon. In other words His return is imminent.  
While I have no issue with the call to repentance for all non-believers,¹ I do take issue with the fact that these posts are praying upon peoples emotions. They are in a sense saying 'the world is going to end soon, repent and be saved from eternal punishment what have you to loose'. 
That is so unbiblical on many grounds. 
So what are we to do? 
The bible tells us clearly to take heed, watch and pray

(

Mark 13:33-37

)

Be Faithful Stewards of all that has been given to us.

(Matthew 24:45–51; Matthew 25:5; Matthew 25:19

)

Carry Out the Great Commission (Matthew 24:14; Matthew 28:18–20

)

Find comfort in the verses above knowing our Lord and Savior will one day, in the Fathers timing return and we saints will all join Him in Glory.