Leave a comment
July 25, 2019 by directorfsm
The era we live in is all about "ME"

,

Jesus had something to say about that!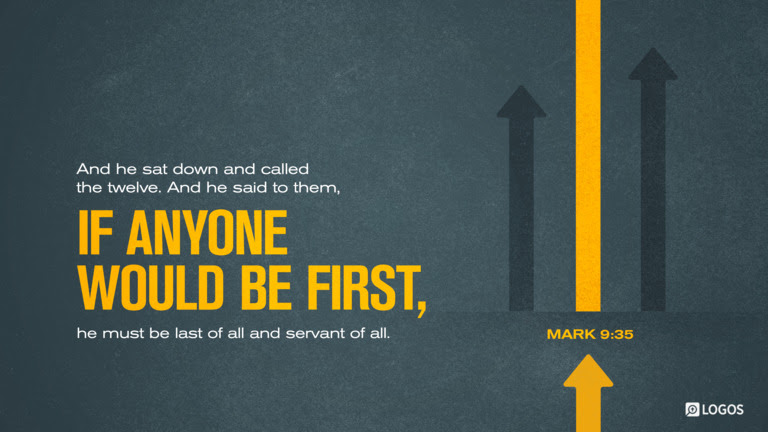 Matthew Poole's English Annotations on the Holy Bible
If any man desire to be first, he shall be last of all, the least valuable in the eyes of God, and he would have them value such a person least. Humility is that which most exalts a soul in the eyes of Christ, and setteth it highest in his esteem. But it is observable our Lord doth not say, he that is the first, but he who desireth to be first. God is a God of order, not of confusion; there can be no order without a first as well as a last. But Christians (ministers especially, for he is here speaking to the twelve) ought to be sought out for, not to seek places of preeminence and dignity: he that is first in seeking them, is usually last as to any true worth deserving them, and ought last to obtain them. Then he teacheth them humility by the type of a little child, which he setteth in the midst of them, telling them they must be like that little child, (saith Matthew,) not in all things, but in the want of ambition, in a carelessness as to the great things of this life. And whosoever entertained or showed kindness to such a one, Christ would take it as done to himself; and what kindness was showed him, reached not to him only, but to his Father who sent him. There are also other things in little children commended to us in holy writ, but this is manifestly what our Saviour here intends.