Leave a comment
April 12, 2019 by directorfsm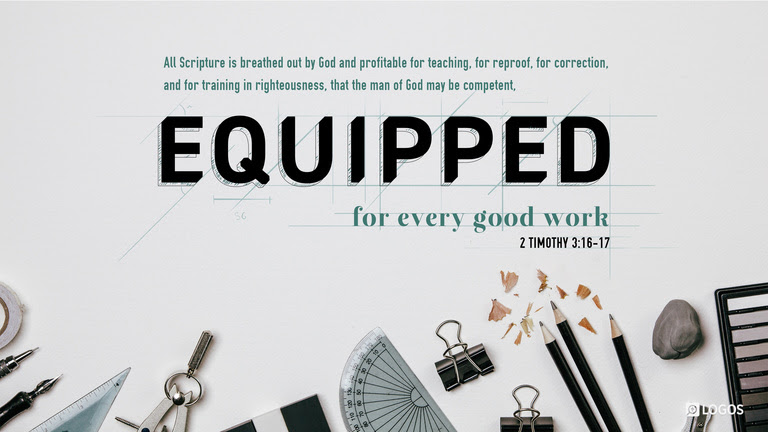 We have all heard a multitude of sermons on 2 Timothy 3:16, scripture in it's entirety was put to paper by human authors using their individual styles (one can see the difference between Paul and John or Luke's writing) but the ultimate author was God himself.

Today however let us look at verse 17, rendered in the KJV as "That the man of God may be perfect, thoroughly furnished unto all good works." I want us to consider what Paul (God) is saying here for a moment. It is really quite simple:
1.  Do you want to be a "Complete (perfect) man of God? That is a mature man, ready to be a husband, father provider then Know Scripture. I have a few big regrets in life on the top of that list is the fact I wasn't a Christian when my kids were young, I didn't raise them in a Christian home, I didn't Know Scripture.
2.  Do you want to be a man "Equipped to do Good Works", we are speaking specifically of kingdom works here but it applies to all works, then Know Scripture. I cannot think of a more wasteful resource than sending an untrained person out into the "world" to plant a church or into the foreign mission field. Yet many who go today are just that barely trained in the Knowing Scripture.
God's infallible Word should be the basis for all we do. It is foundation upon which we build our lives.