In these difficult and perilous times I would think many are crying out to God and not necessarily getting the response they anticipated or wanted. 
It is at times like these when we can easily be fooled (tempted) into thinking God has abandoned us, or He does not care about us individually. Of course nothing could be further from the truth for "true children of God" His chosen ones. 
There are two things to remember in times like these: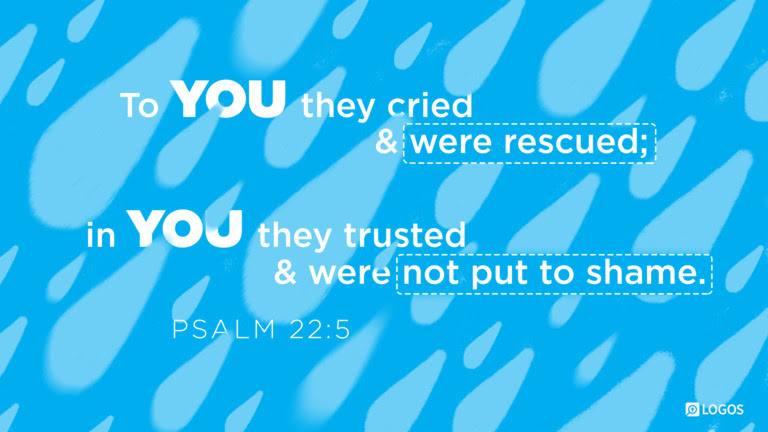 While this applies to God's chosen people the 22nd Psalm is a Psalm of true Glory.  For the final ten verses (especially v.27-18) remind us that the Victory over all feelings of abandonment, anxiety, pain, suffering, turmoil, etc. has been won.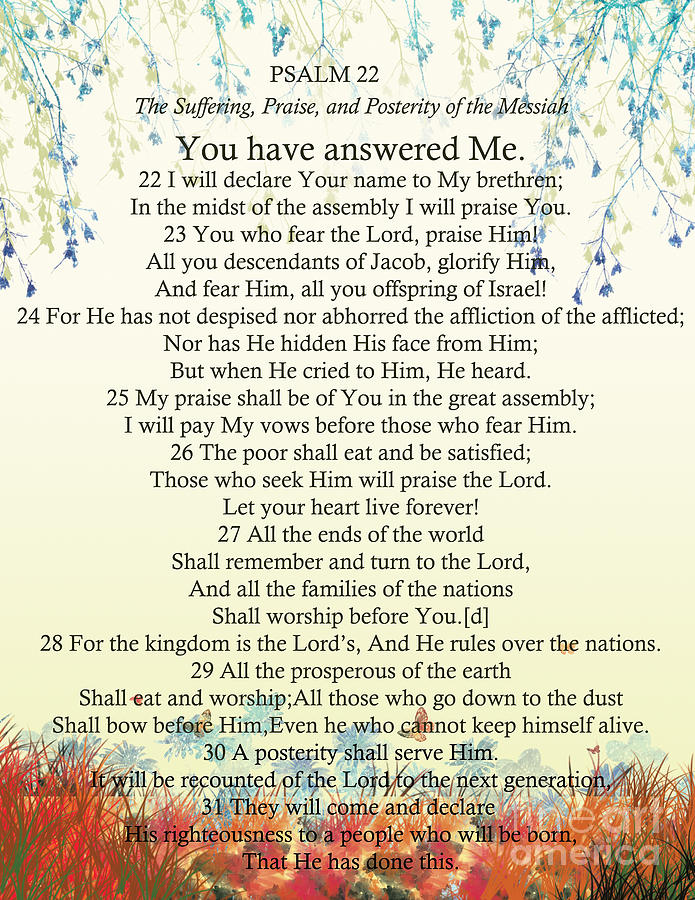 So go ahead CRY OUT TO GOD TODAY, but do so with the understanding that He loves His own and God is sovereignly in control of all things for He has already won the greatest victory at Calvary.