Prayer Series XIV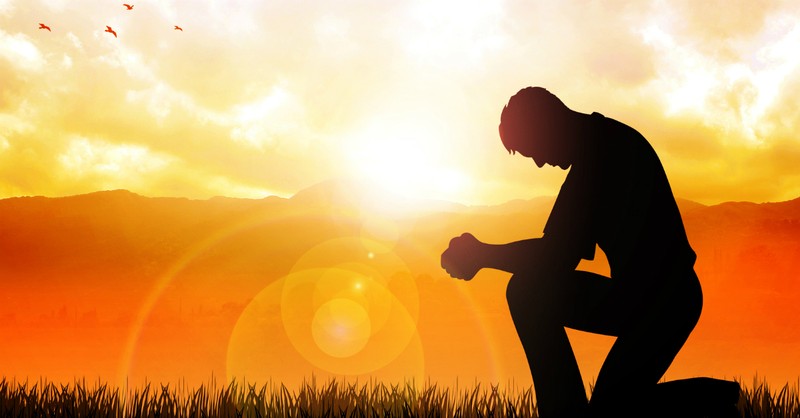 As previously stated, until we further note I will be posting from Reformed Reflections on the Lord's Prayer.
We continue today with The Ingredients of Prayer.
Thanksgiving
The Lord so much esteems thanksgiving, offered to Him with true humility of mind and faith, that He receives it and reckons it a most acceptable sacrifice.

Henry Bullinger
We cannot give God anything but praise and thanks for all that we receive from Him, be it grace, Word, works, Gospel, faith and all things.

Martin Luther
Bible Proof Texts: Psalm 116:17, Ephesians 5:20, Matthew 11:25-26.
---
RELATED QUOTES AND NOTES:
In everything give thanks! – Thomas Watson
Thanksgiving is never out of season! – James Smith
Be thankful in all circumstances – William Nicholson's
The Christliest life! – J.R. Miller