CONTEXT: This song very distinctly divides itself into three parts, very well described by the translators in the ordinary heading of our version. The creatures show God's glory, 1-6. The word showeth his grace, 7-11. David prayeth for grace, 12-14. Thus praise and prayer are mingled, and he who here sings the work of God in the world without pleads for a work of grace in himself within. From Spurgeon's Treasury of David
It is common to hear refrains in modern music, writings, and even conversations amongst believers using this phrase. Everyone wants that which is sweeter than honey and more precious than Gold. The problem is when it comes down to it we all want it but usually balk at the cost.
The What – What is it that is so precious, v.7 makes it clear the Law of God. David repeats this in v.8 using the term Statutes of the Lord. In the Old Testament, we find three types of laws mentioned. The ceremonial law, the moral law, and the judicial law. David here is speaking primarily about the moral (think Ten Commandments) law. While some argue that these laws no longer apply today, the Bible clearly states otherwise. Jesus said he came not to abolish but to fulfill the law, and when He gives His synopsis of the law in Matthew 22, He says all the Law depends on this.
The Why – God's Holy Law converts souls and makes simple men wise, v.7. They make the heart rejoice and open the blind (enlighten) eye, v.8. The law in itself does not save, for we know For it is by grace [God's remarkable compassion and favor drawing you to Christ] that you have been saved [actually delivered from judgment and given eternal life] through faith. And this [salvation] is not of yourselves [not through your own effort], but it is the [undeserved, gracious] gift of God; 9 not as a result of [your] works [nor your attempts to keep the Law], so that no one will [be able to] boast or take credit in any way [for his salvation]. Ephesians 2:8-9 (AMP) Yet it is the word of God, that convicts the soul of man unto righteousness. Without hearing of the Good News, man will always remain in his state of despair.
The Cost – Man will be judged v.9, and that is for many a deal-breaker. Even though there will never be a more righteous judgment many think that it is unfair for any god to judge them. Yet when we look at this view we need to see the complete self-centered, conceited attitude this is. We make ourselves a god, above the true and living God.
The Reward – For those who do surrender to God's judgment there is great reward. In a Word, GRACE, v.10, the Law combined with God's righteous judgment equals God's Grace for man. Considering that we are all born into sin, that the wages of sin are eternal death, the reward is truly sweeter than honey and more precious than Gold. God's word, His law, statutes, precepts, etc… all are a source of righteousness in a true believer's life.
---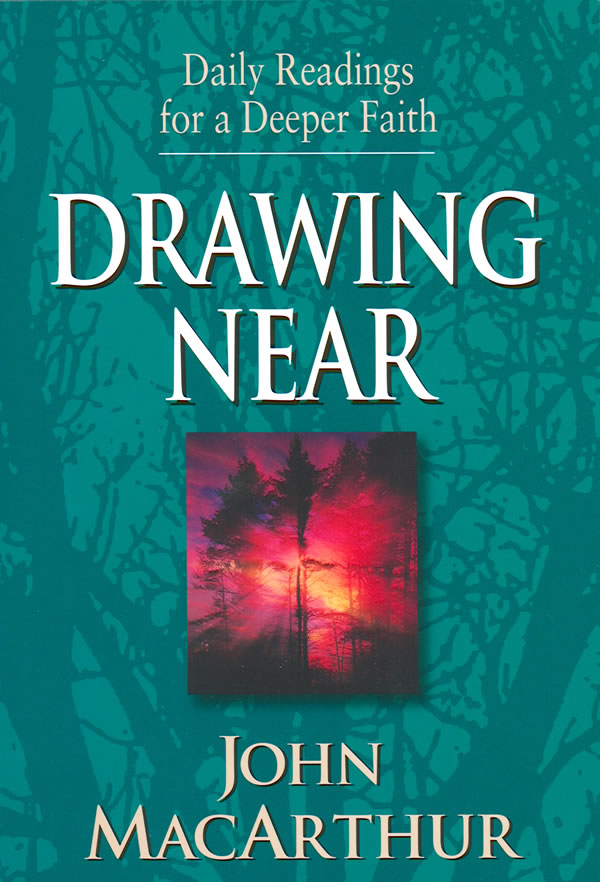 T
he Source of Righteousness
God's Word is true and produces righteousness in the believer's life.