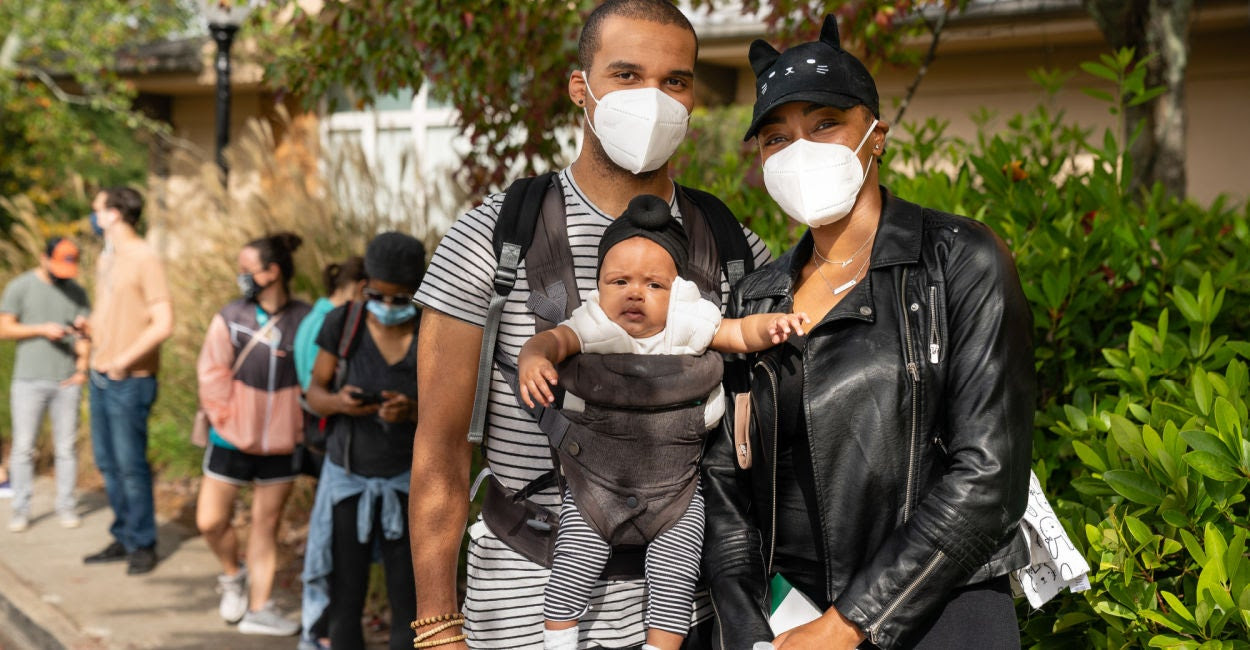 Why I'm Optimistic About America
I'm a conservative, and I guess I should be writing a column about my great distress resulting from this election. But I'm not going to write that column, because it's not what I feel.
I'm actually quite upbeat and optimistic about the country that I love.