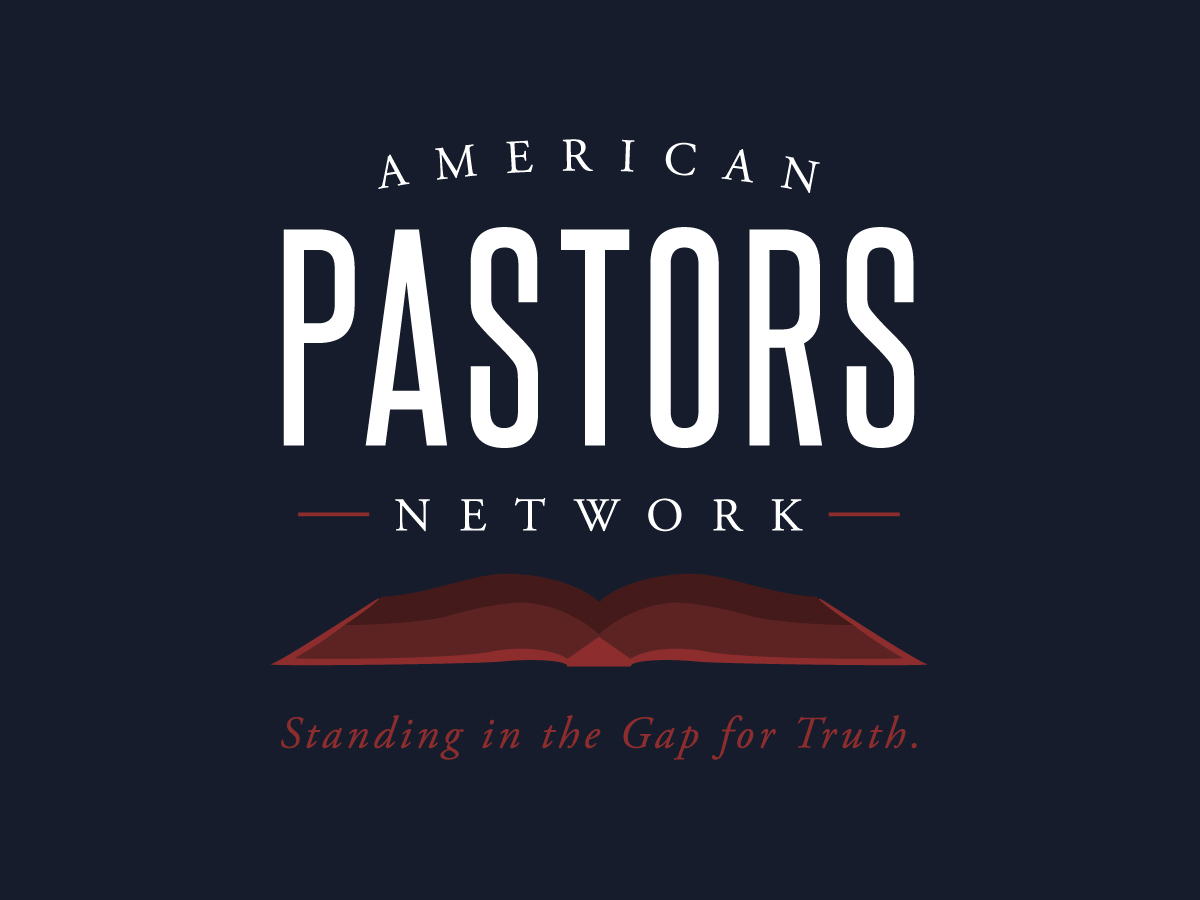 America in a Moral Freefall:
Why Some Lives Don't Matter
On June 26, Stand in the Gap Today hosts interviewed Dr. George Barna concerning his latest research titled "America's Perception of Morality and Moral Choices".  Dr. Barna is the head of research at Arizona Christian University, and founder of the Barna Group. 
Survey finds America's morals are no longer what they once were. Lying, cheating, and sexual immorality are widely accepted. What are the statistics? Listen Here
Can the reform many are calling for, truly bring change? Listen Here
What percentage of Americans believe life truly matters? Listen Here
Is America really experiencing a moral freefall that might end in the death of our nation as we know it? Listen Here
LISTEN to the entire program HERE!