So you think you have the call to the ministry. Are you sure? Have you really checked all the boxes on the checklist. God has some very strict expectations and standards for His servants in this capacity. Should it be anything less, after all is you are a Pastor/Elder He has given you charge (care) of His flock (local church).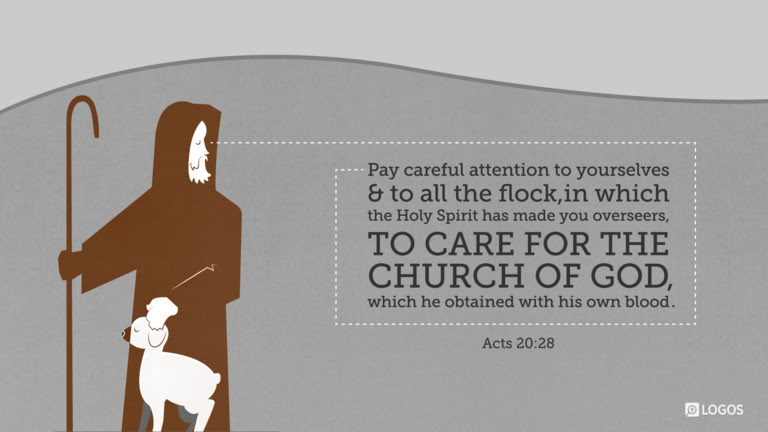 We as believers know that we are not exempt from judgement (2 Corinthians 5:10) but how much more so will God judge those who teach the Holy Word of God? With all the false teachings being spewed from pulpits today many have nothing to look forward to but the wrath of God come judgement day.
Below is an article and audio file from John Piper on the subject
How Are Teachers Judged More Strictly?
Other Resources:
How Does a Man Know if He is Called to Pastoral Ministry?
Lessons Learned as I Wait to be Called as a Pastor