WHY STUDY THE BIBLE?
A quick internet search of Bible Studies, Study Bibles, or even the question Why Study the Bible will leave you with a overwhelming amount of results. I was actually amazed at how many "self-help" as I describe them books there are on how to study the bible. Not just small pamphlets or papers but VOLUMES. The one thing I did notice MISSING however from every brief description of the titles was the most important reason to study scripture; GOD COMMANDS IT!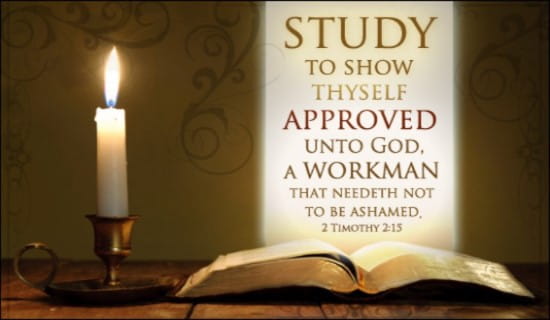 I was reading an online post the other day an once again a person wrote something like '…I have the Holy Spirit to teach me, I do not need to go to school (referring to seminary)…' In context the discussion was about the necessity for preachers to go to seminary. While I agree many a fine preacher never went to seminary, especially in days of old, in today's day and age of technology with everyone fact or fake checking you, I (for one at least) am convinced you need more than just a Bible and the Holy Spirit.
Maybe not seminary, but everyone even the everyday person in the pew needs to be able at every instant to be capable of accurately handling and skillfully teaching the word of truth (AMP). I was once asked why the everyday person in the pew, my answer was simple, the Great Commission, one cannot even think to evangelize the world, which GOD COMMANDS US ALL, without being prepared.
That takes committed studying on a daily basis!
---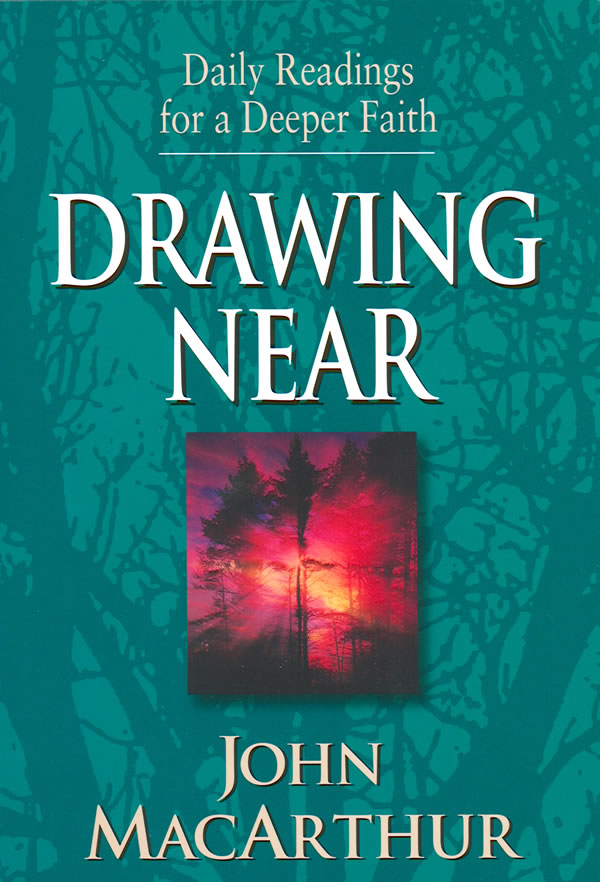 The Holy Spirit protects you from false doctrine, but that doesn't eliminate the need for diligent Bible study.