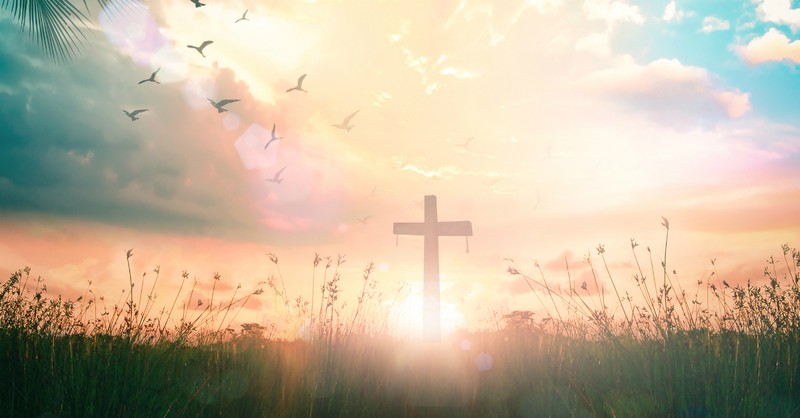 Morning Joy
In this Psalm David has reason to celebrate and pens or recites this psalm that can be broken down as follows:
In Ps 30:1-3, David extols the Lord for delivering him. Ps 30:4-5 he invites the saints to unite with him in celebrating divine compassion. In Ps 30:6-7 he confesses the fault for which he was chastened, Ps 30:8-10 repeats the supplication which he offered, and concludes with commemorating his deliverance and vowing eternal praise. The Treasury of David by C.H. Spurgeon 
I wish to concentrate on one verse v.5, For His anger is but for a moment, [a]His favor is for a lifetime. Weeping may endure for a night, But a shout of joy comes in the morning, and specifically the last phrase, joy comes in the morning.
I have long said, I have yet to meet anyone who truly (if they are really being honest) gets will tell you they like getting up angry, feeling bitter, hurt and resentful. In fact we know the bible tells us to never let the sun go down on our anger Ephesians 4:25-27.
I am convinced that true complete joy can only come from sincere fellowship 1 John 1:3-4 with the Triune God and like-minded believers. It begins however with renewing that right spirt of godly joy each morning. No matter the trails, troubles or cares of the previous day awake refreshed and renewed with the blessings of God and the knowledge that all is temporary. For the Greatest of all Joys awaits us!
"When in our Father's happy land
We meet our own once more,
Then we shall scarcely understand
Why we have wept before."
—Mary B. M. Duncan, 1825-1865.