CONTEXT:
When I was a kid I loved to walk along the shores of Cape Cod, or more recently along the beaches of South Mississippi. Yet every once in a while the majestic beauty of those walks would be interrupted God's might.
While I may no longer live along the Gulf coast and have to worry about crashing waves this was yesterday's news lead: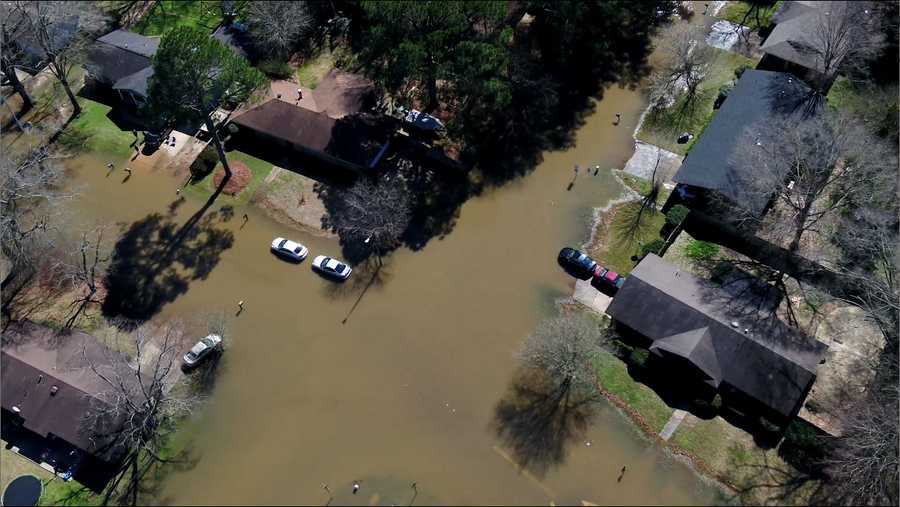 Jackson mayor urges residents to take flood threat seriously; Mayor issues order of evacuation for areas of Jackson
It is for me a reminder that he is sovereign and in charge of all things.
Read the Verse Link below and Review the Commentaries on Psalm 93 and answer the questions below. I pray you are blessed and God is Glorified.
---
---
Psalm 93 Bible Commentary's
Charles H. Spurgeon's Treasury of David
Matthew Henry's Bible Commentary (concise)
---
Today's Questions
Say What?
Observation: What did I read? What struck you as most meaningful?
So What?
Interpretation: What does it mean? Overall and the most meaningful? Did it change your view on God's Might?
Now What?
Application: How does it apply to me?
Then What?
Implementation: What do I do? How can I apply it to me today?