Comfort for the Grieving, Hurting, and Dying Series – Part XV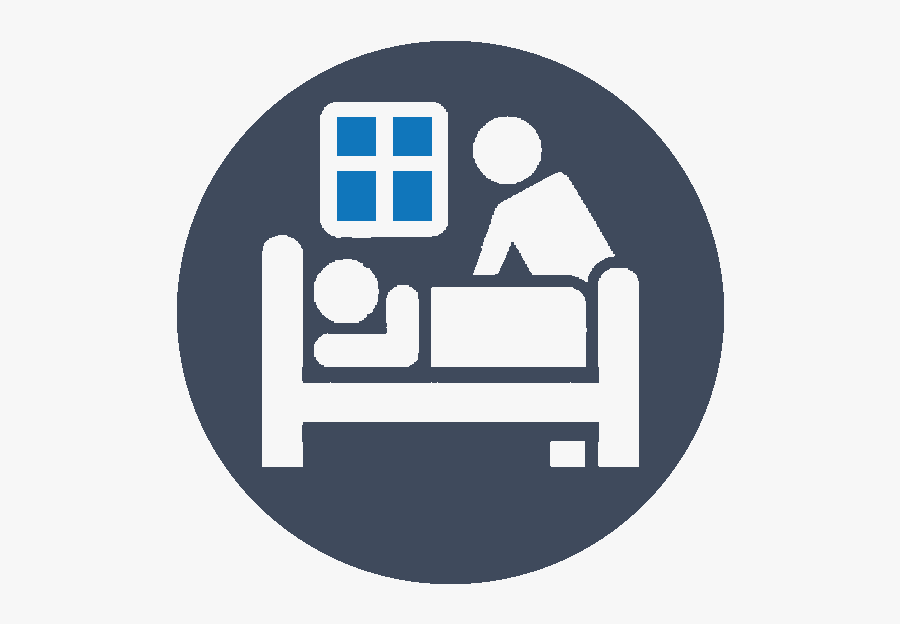 Today we will look at the fourth job area for Chaplains that of the Military. Most Chaplains depending on their denomination are appointed, commissioned, or ordained. All military Chaplains are officers so they are Commissioned, some also ordained by their governing denominations. In addition, most commands above the company level (Amry, Air Force, and Marines, I assume the Navy and Coast Guard are much the same) have enlisted Chaplain assistants.
In the Army, the driving leadership motto was always "My Mission, My Men, Myself." Meaning the success of the mission was paramount taking care of your men came a close second then worry about yourself. I mention this to note that along with Beans, Bullets and the like the Spiritual needs of the men was always a concern.
During my enlistment '74-'94 I held many MOS's (job specialties) but never Chaplain assistant. However, as a First Sergeant and Operations Sergeant, I worked closely with the Chaplains staff to ensure the spiritual needs of the men were being met.
Military Chaplains have big responsibilities and big shoulders. Not only do they have to be that person who can carry out the 4-C's (compassionate Care, Comfort, and Counsel) for the service member, command, and families, they must also be ready to don the combat gear and go into harm's way.
The U.S. Army recruiting Command in their literature says the following:
A chaplain's mission is to bring Soldiers to God and God to Soldiers. America calls on our Army to fight and win our nation's wars and Army chaplains are there every step of the way. Whether in training or operations, Army chaplains represent hundreds of American denominations and faith traditions and fulfill a sacred calling of service captured in our motto, "Pro Deo et Patria" (for God and country)

https://recruiting.army.mil/MRB_ReligiousServices/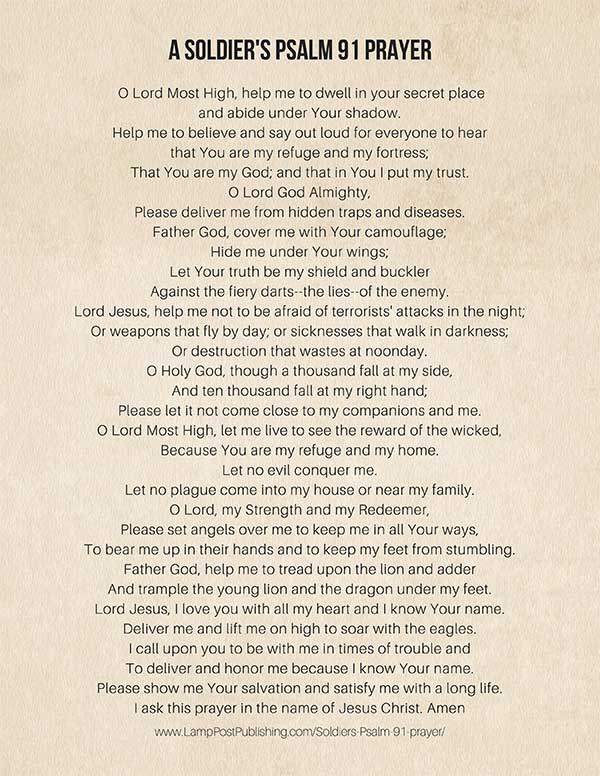 Instead of me rambling on any further about these brave service members let me share an article from one fellow soldier:
Jonathan C. Gibbs III
---
Soldier's Prayer Blog Post with downloadable links
One final note, maybe you would like to "serve" as a military Chaplain but you think the opportunity is gone due to age, or some other issue, consider checking with your local state militia.