Comfort for the Grieving, Hurting, and Dying Series – Part II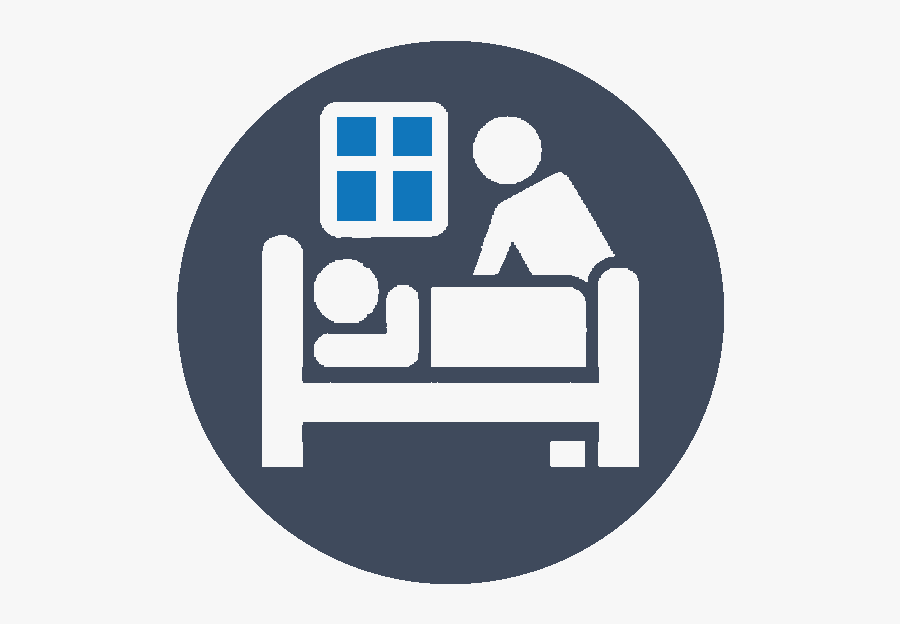 Yesterday, we began this series by explaining the goal to be: to attempt to write a series of posts using mainly the Psalms as text that can be used to provide comfort to those Comfort for the Grieving, Hurting, and Dying. This was mainly to be from a Chaplain/Ministerial view but hopfully applicalble and helpfull to all.
For me, as a Christian Chaplain, all roads lead to Christ so our first post began with a quick look at Christ, the Great Physician. I can not imagine trying to comfort someone who is completely against the Bible (think Richard Dawkins) with scripture. So the first thing is a triage of sorts to find out about them. As I should have noted yesterday this is not a CONFRONTATION, but a friendly get-to-know-you session. Remember the goal, mission call it what you will of the minister/chaplain is to provide care, comfort, and counsel.
One of the first lessons I learned when dealing with those "suffering" was they are grieving. No matter the person or situation, loss of job, divorce, illness, death, etc. grief is inevitably involved. I began my Chaplaincy working with the incarcerated and even the toughest of those men and women, grieve (even if they don't show it). Having a right understanding of the grief process is critical to ministering to them.
When I began my journey I was told and taught there were 5 Stages of Grief:
denial
anger
bargaining
depression1
acceptance
1 Note some modern text now add two other stages in-between depression and acceptance. They are 1) The Upward Turn– This is where you finally begin to feel better and see the light 2) Reconstruction and Working Through – begins to start to work through the aftermath of loss and take control of your life.
The highlighted link above gives an expanded explanation of each stage. What is important is after meeting and "triaging" a person to understand what stage they are in. It is completely different talking to someone who is in the anger stage after a bitter divorce compared to someone who has just lost a loved one to cancer.
One common denominator in all grief counseling I have encountered is the lack of control someone feels. A common theme is "I could have or should have done…" Even if they do not directly blame themselves they feel a sense of loss of control so great it can in a sense paralyze them emotionally and even physically. That is where we as ministers/chaplains come in to provide that care/comfort and counsel helping them get through their situation.
One last reminder, as noted yesterday, that going it alone should never be an option for anyone. Be sure if you are not a Minister/Chaplain are experiencing grief, are hurting, or have suicidal thoughts you seek help immediately. see links here.
RESOURCES:
C.S. Lewis and the Five Stages of Grief
Understanding the Grieving Process – Focus on the Family